Get the best of both worlds with a free-fall from 40m high and a catapult 70m into the sky all in one day! You'll overdose on adrenaline with our Scream Combo.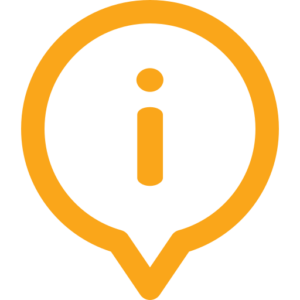 INFO
Take in the stunning sights of Singapore's city skyline from the totally different point of view… while plummeting 40 metres at 120kph on the GX-5 Extreme Swing. Get your adrenaline fix and get your heart rate pumping as you're slowly hauled up to the top of our tower.
Slingshot delivers the most heart pounding, adrenaline pumping, exhilarating thrill ride experiences right in Singapore's city centre. You will experience total weightlessness as you are rocketing almost 70m above the ground, surrounded by the scenic skyline of Singapore – The City That Never Sleeps.